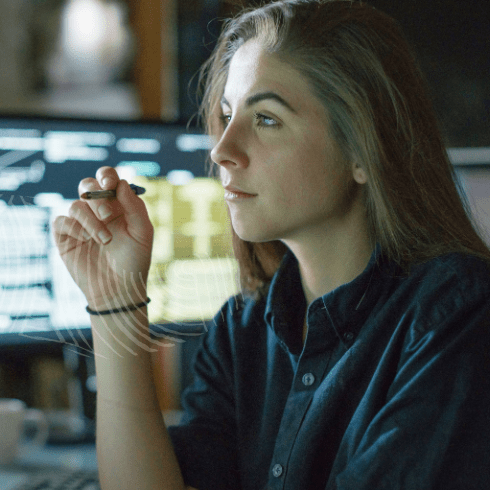 SuiteAnalytics
Engine:

ERP/Accounting Engine

Business Process Area:

Record-to-Report
Correct and well-timed analytics are the basis of any important business decision. With the right metrics, business can be confident that the choices they make to grow are substantiated by accurate and timely information. Better yet, when used properly, analytics enable businesses to recognize patterns that can predict and work towards the best possible outcomes.NetSuite SuiteAnalytics provides real-time Saved Searches, Reporting, Key Performance Indicators (KPIs) Dashboard and Workbook features that are built into the NetSuite solution.
Key Benefits
Real-time transparency into company performance across all business functions—from summary level to transaction level.
A single version of the truth with all data residing in a single source.
Easy-to-use tools without requiring programming or technical resources.
No added cost, complexity or latency of data warehousing systems or disparate systems.
Resources