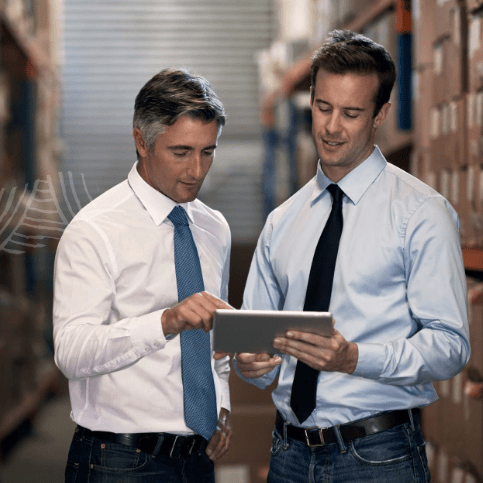 Advanced Inventory
Engine:

ERP/Accounting Engine

Business Process Area:

Procure to Pay
NetSuite Advanced Inventory provides additional functionality for more complex inventory needs. A single, real-time view of items, inventory and orders across all selling channels enables businesses to fulfill orders quickly and accurately. With tools for  tracking inventory in multiple locations, determining reorder points, managing safety stock and cycle counts, businesses are able to keep inventory costs low while meeting customer delivery expectations.
Key Benefits
Tighten control over your full inventory lifecycle across multiple locations.
Slash costs for procurement, warehousing, shipping and fulfillment.
Boost customer satisfaction by eliminating stock-outs and speeding deliveries.
Continuously monitor and improve performance with real-time dashboards and analytics.
Resources